"The Big Sick"  – One of The Best Movies.  I just Love this movie.  It is based on a True Story.  Everyone Must Watch it.
"The Big Sick"  is a 2017 American romantic comedy film.  It follows an interracial couple that has to deal with their cultural differences, loosely based on the Real-Life Romance between (the main character) Kumail and Emily.
It is written by (main character) Kumail Nanjiani and (Kumail's wife) Emily V. Gordon and directed by Michael Showalter.  It stars Kumail Nanjiani, Zoe Kazan, Holly Hunter, Ray Romano, Adeel Akhtar and Anupam Kher.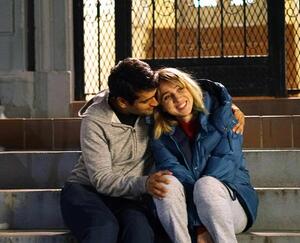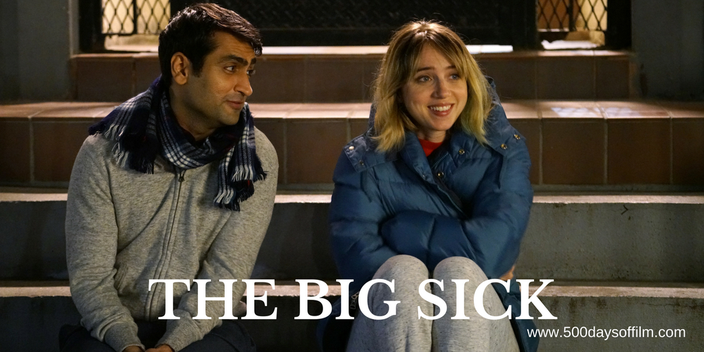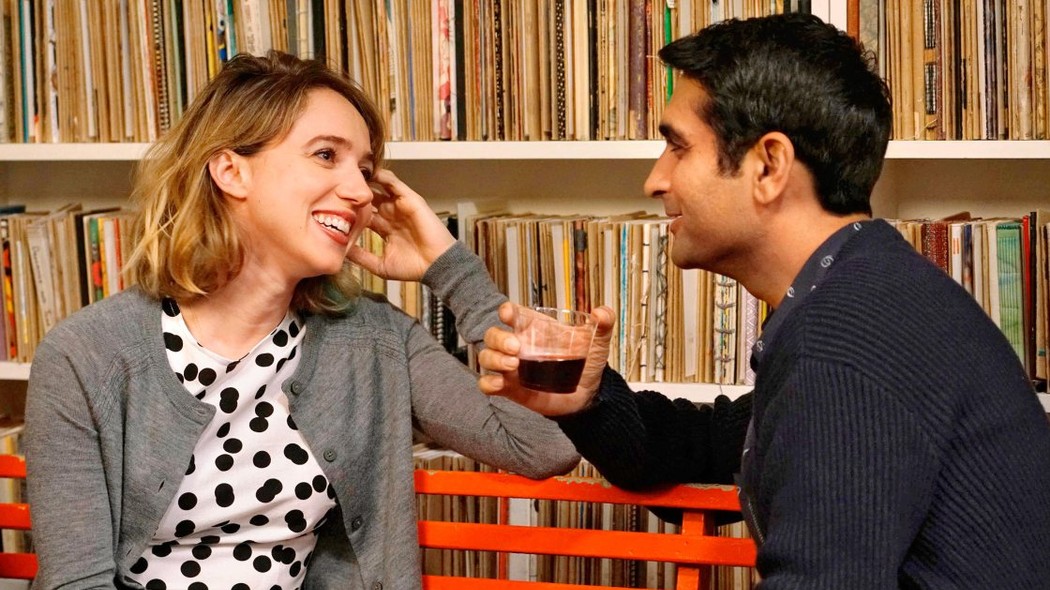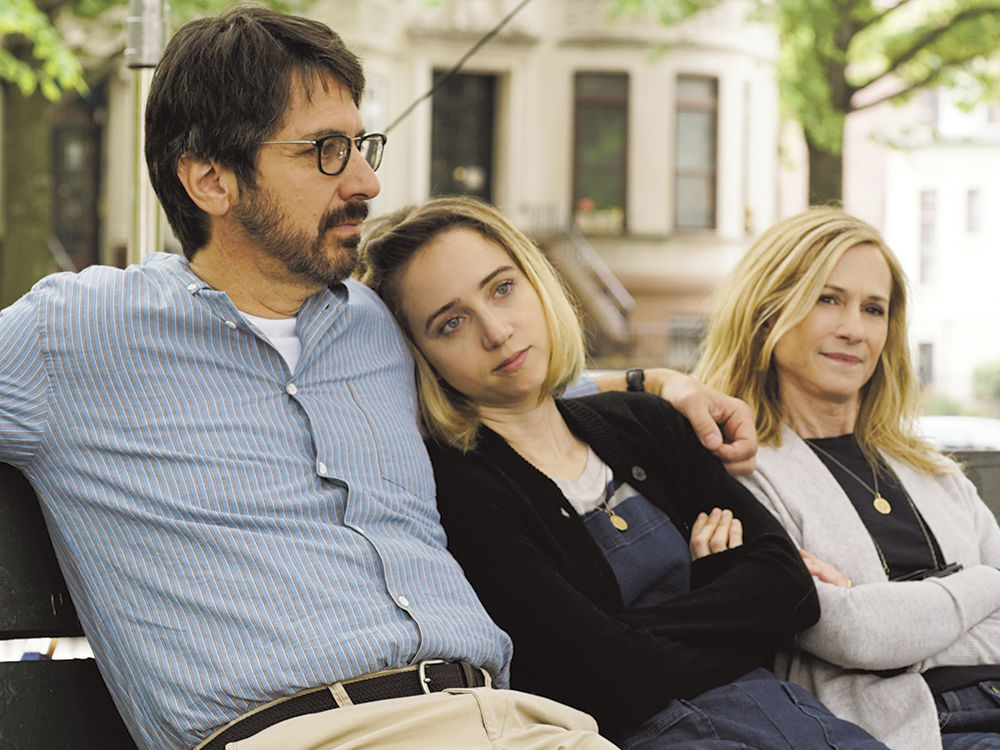 Kumail Nanjiani and (wife) Emily V. Gordon

Kumail Nanjiani and (wife) Emily V. Gordon